Lease contracts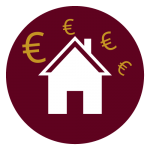 ESTIMATES OF THE RENTAL FEE AND OF THE PERTINENCES
One of our collaborators will carry out an inspection of the property to be rented and, based on the characteristics of your property, will inform you of the most appropriate rent for it to be able to place it as efficiently as possible on the real estate market.
PROMOTION THROUGH VARIOUS ADVERTISING CHANNELS – FACEBOOK WALL
– Publication on the major real estate portals.
– Publication on our website.
– Consultation of our customer portfolio.
– FACEBOOK WALL, computer showcase through our Facebook fan page – Your property becomes more visible thanks to social networks too.
– Posting "RENTAL" signs on the spot.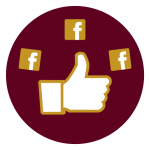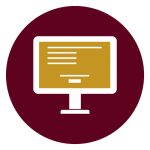 PRACTICE FIRST REGISTRATION CONTRACT
We register your contract electronically and you will not have to think about anything.
ASSISTANCE ON SUBSEQUENT ADEMPEMENTS

Domino Re Consulting, accompanies you in the duties following the first registration as renewals, extensions, assignments and early termination of contract. Communicating electronically the formalities required by the Revenue Agency.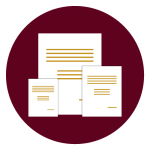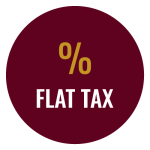 PRACTICE "CEDOLARE SECCA" OPTION
The dry coupon is a tax regime where the registration tax and the stamp duty, ordinarily due for registrations, resolutions and extensions of the leases, will not be paid. The dry coupon does not replace the registration tax for the transfer of the lease. If you wish we could help you to exercise this option by taking care of both the preventive communication to be made to the tenant and the communication to the Revenue Agency.
APE-Energy Performance Certificate
the document that describes the energy characteristics of a building, a house or an apartment. This document is mandatory for the purposes of bargaining and sale. If you do not have a trusted technician, Domino Re Consulting will send one of our qualified technicians who will promptly carry out the inspection and release all the necessary information to obtain the certification that must be presented at the time of signing the contract of sale or lease.